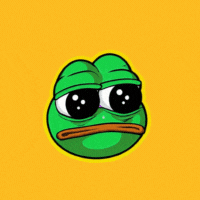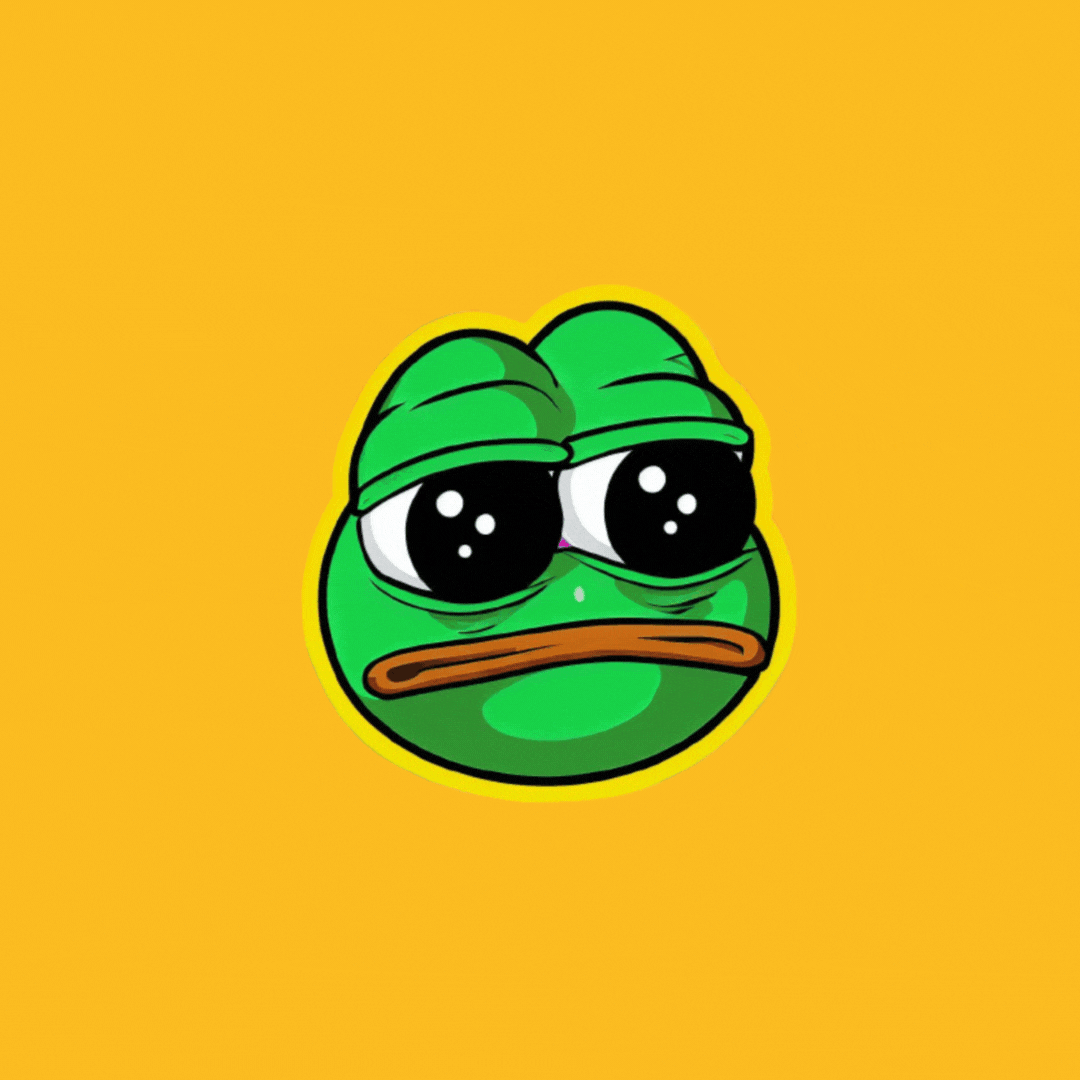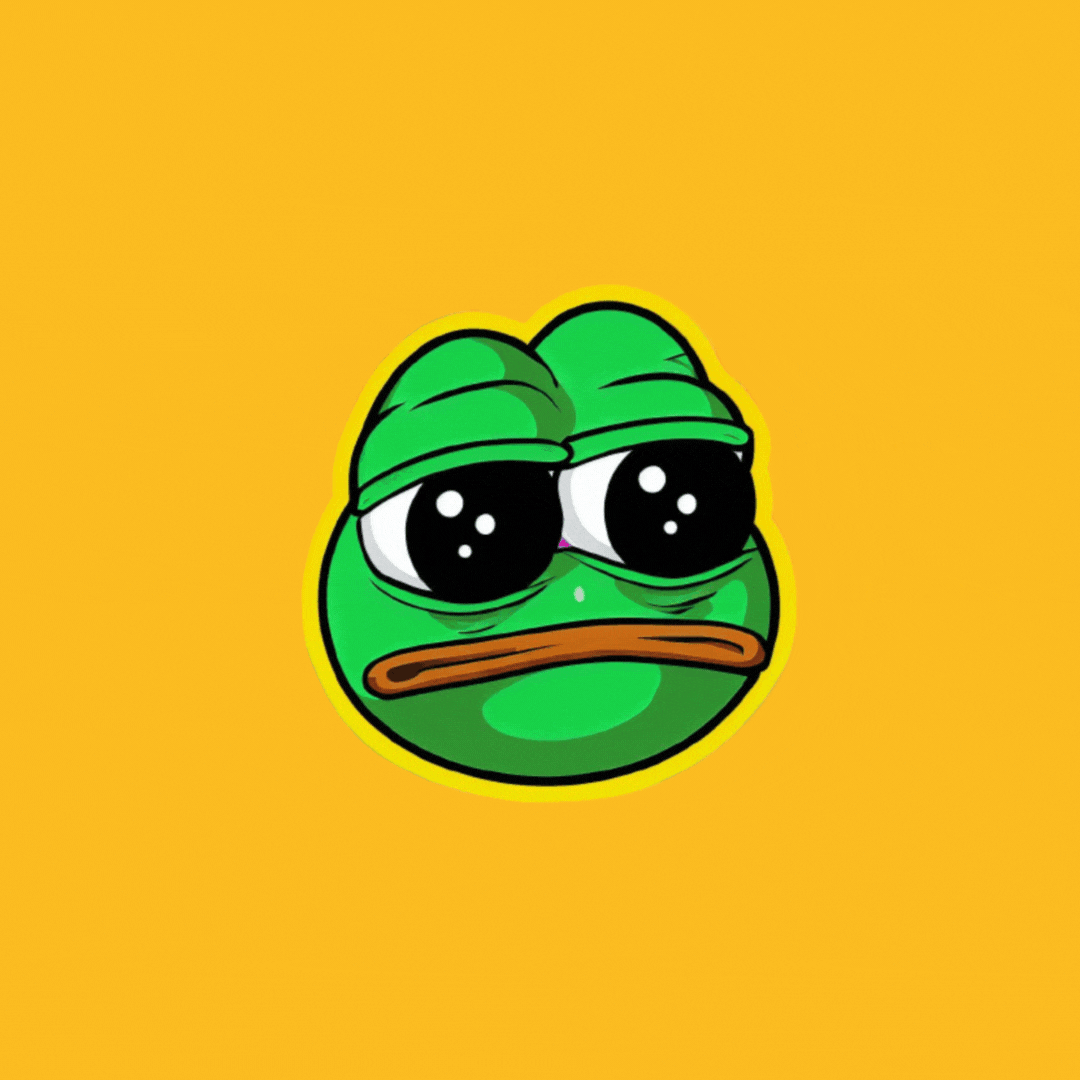 Already missed the success with Pepe. Now Do not lose $HOPE. The Happy Pepe brings you a second chance for those who missed out on their luck with Pepes. So, do not worry, there is always $HOPE to fulfill your dreams. Happy Pepe is not an extension of Pepe, It's a completely new chapter.
Pepe Already moooneeed. Now, let's $HOPE beyond the moon.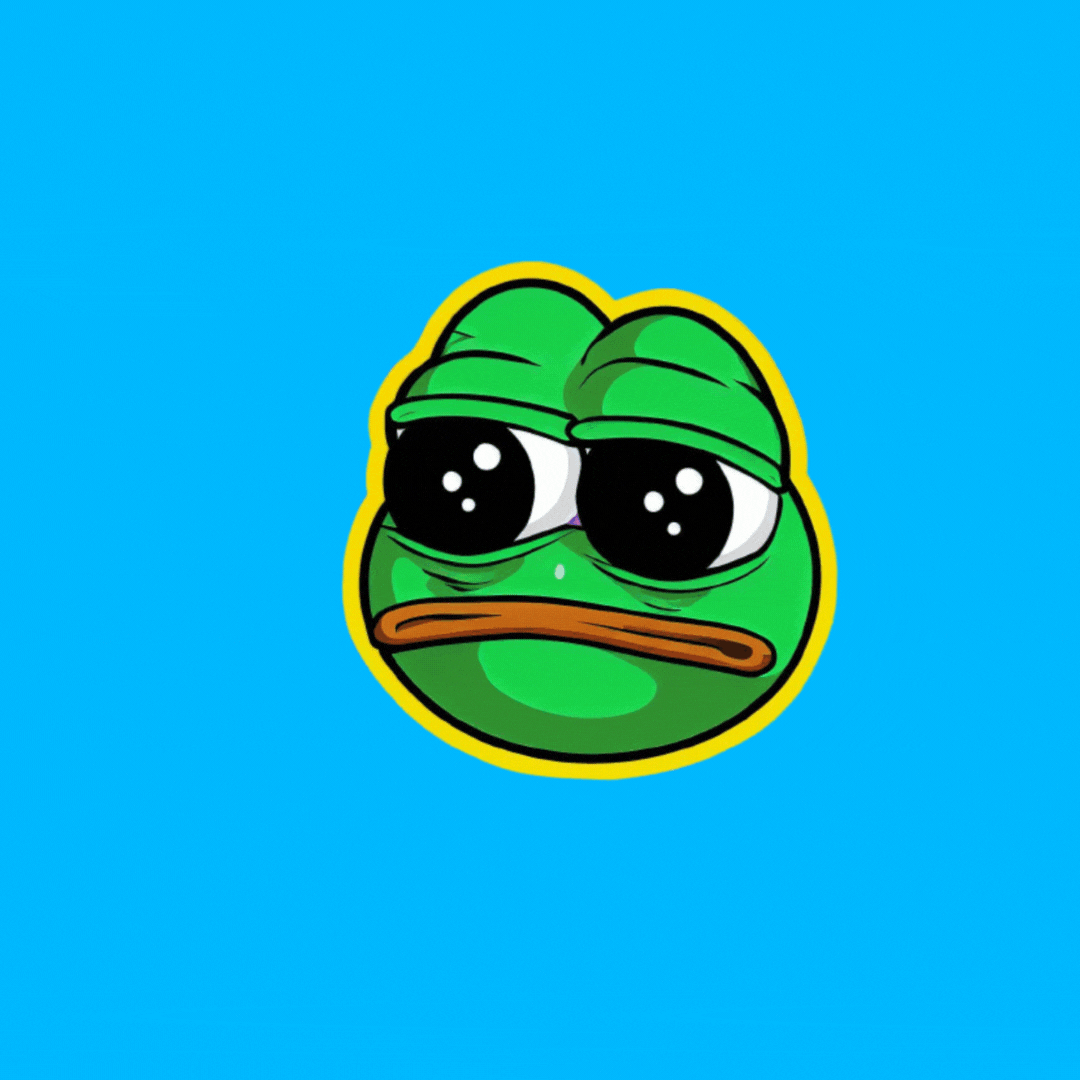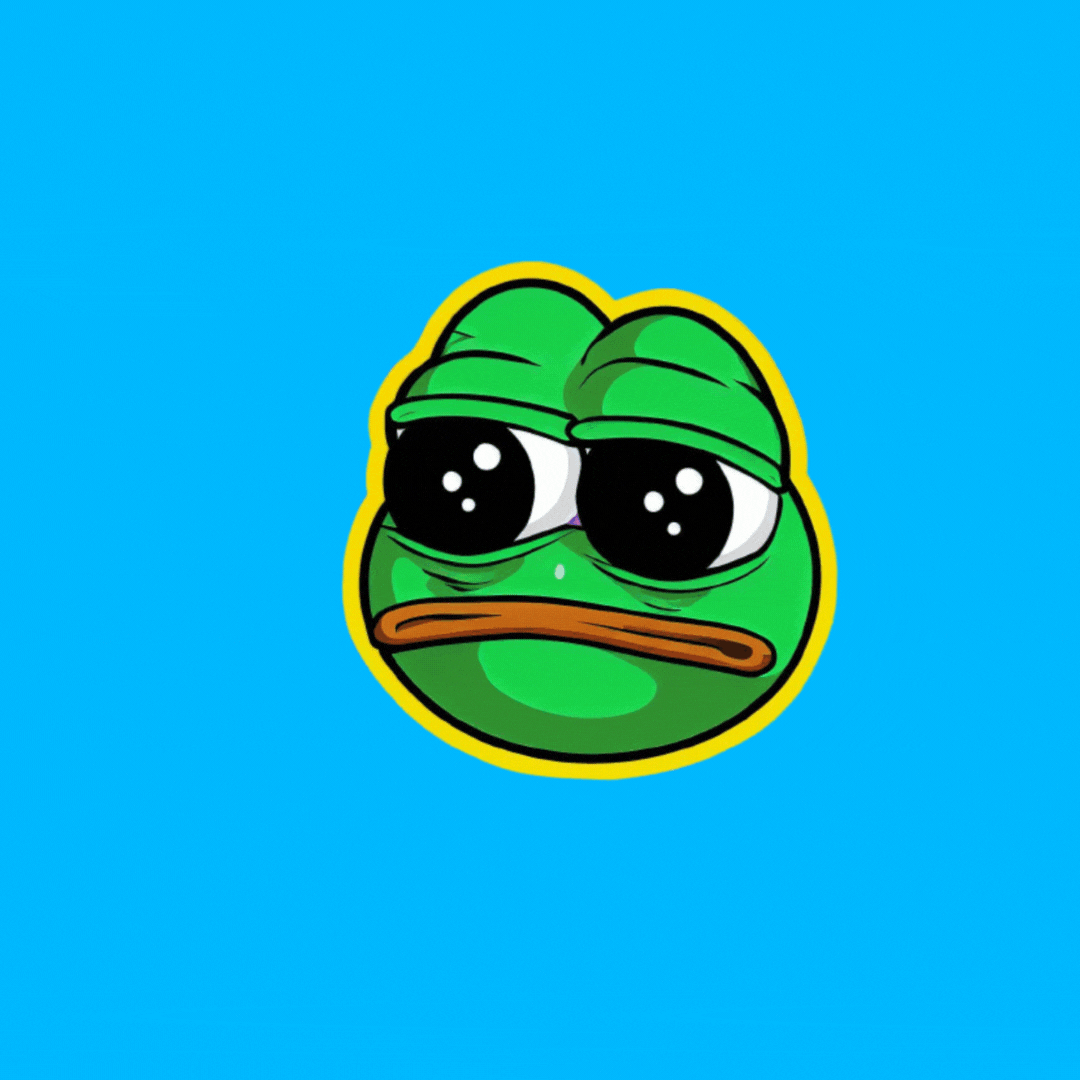 Pepe has ruled the throne and has always shown the way to meme lovers. Now Pepe is deeply unhappy to see the piles of shitcoins dirting the crypto space. So Happy Pepe brings you the $HOPE to take you out of the shitpile and kick the asses of ShibaCumGMElonKishuTurboAssFlokiMoon Inu coins, which have unlimited derivatives. Let's make Pepe happy again. Let's $HOPE to restore the awesomeness of memecoin. Moon has never been the destination, for Happy Pepe it's just going to be the first stoppage.
Happy Pepe is here to revolutionize the memecoins with positivity and good vibes. Launched fair with no presale, fueled by pure memetic power and driven by the community. Let's $HOPE beyond the moon.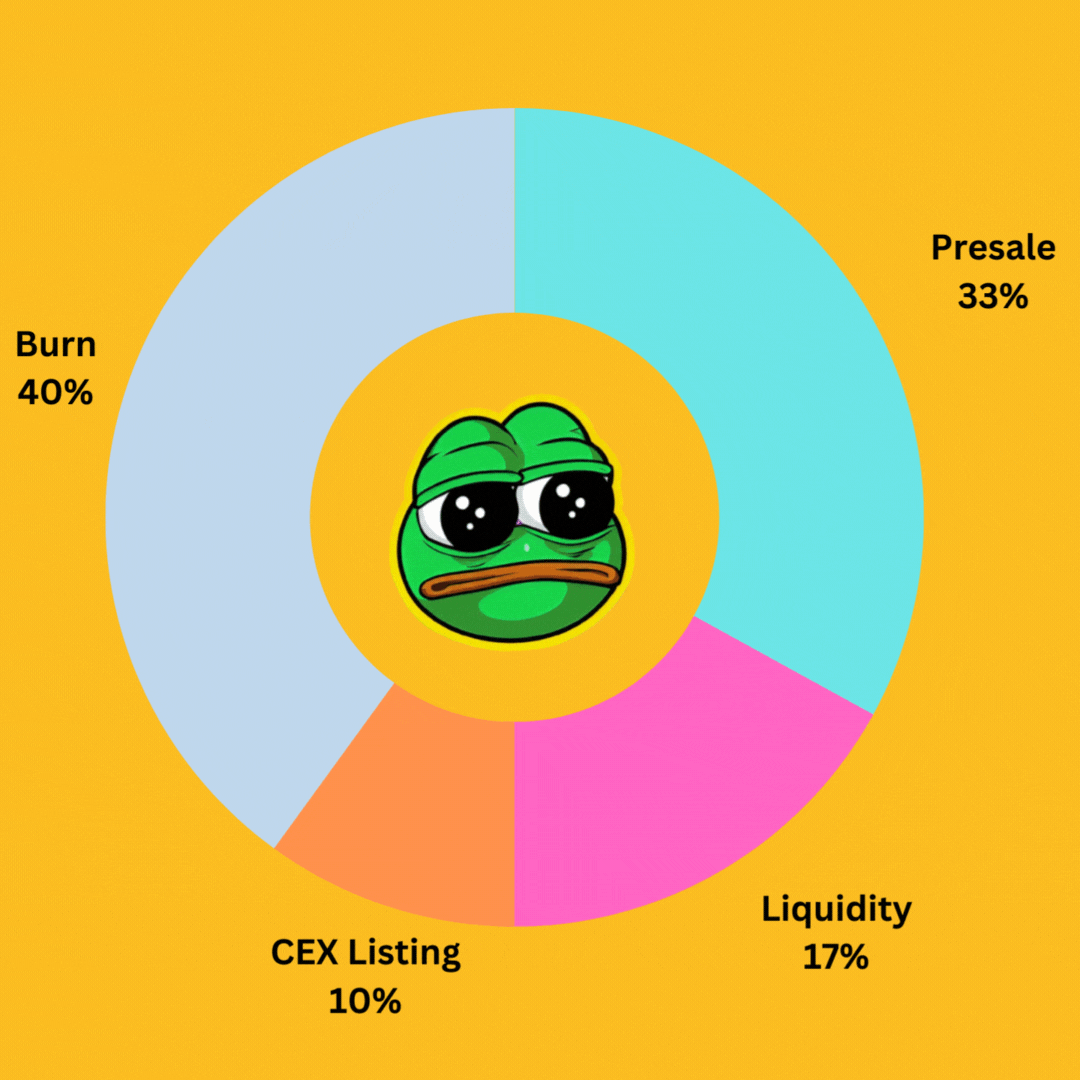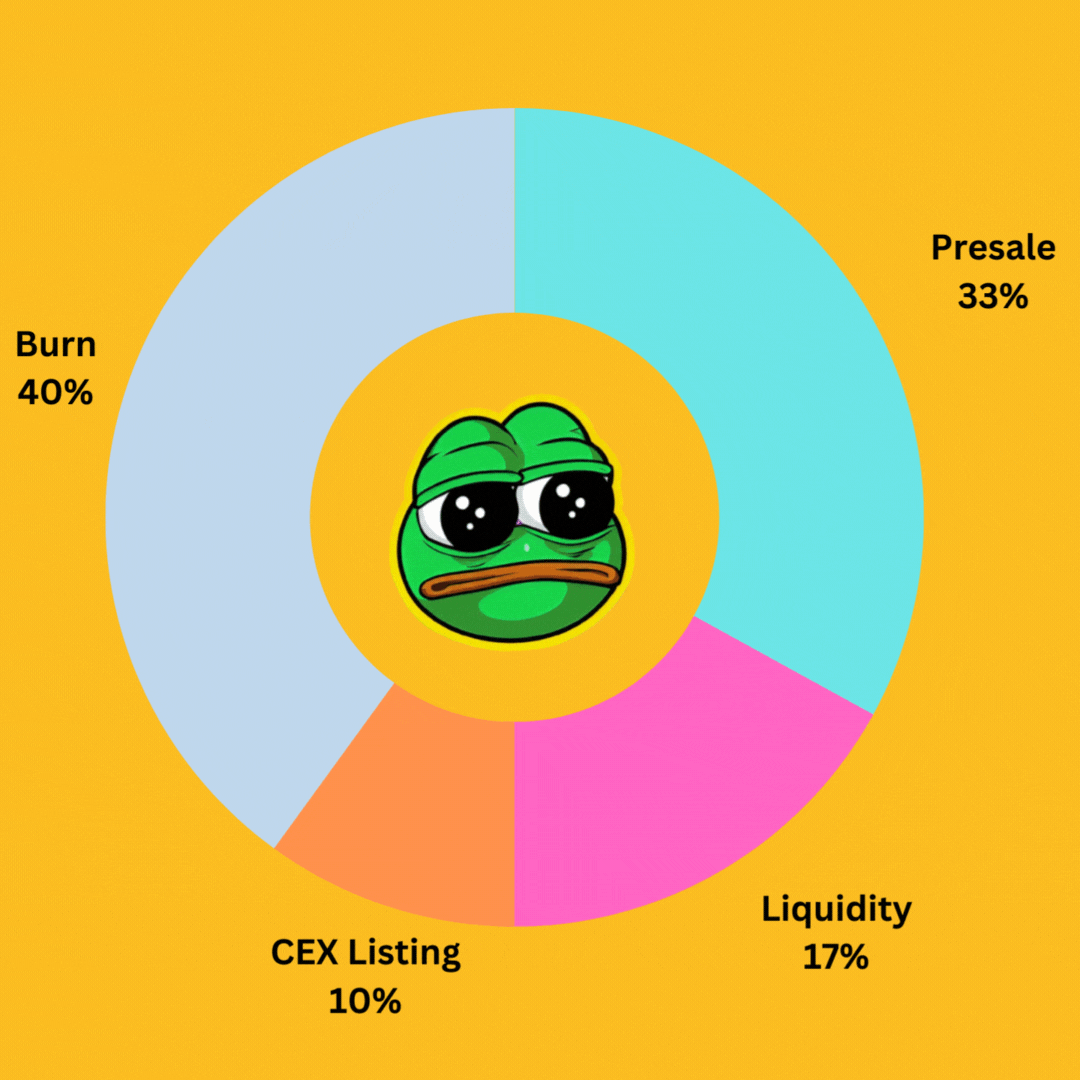 TOTAL SUPPLY 1,000,000,000,000,000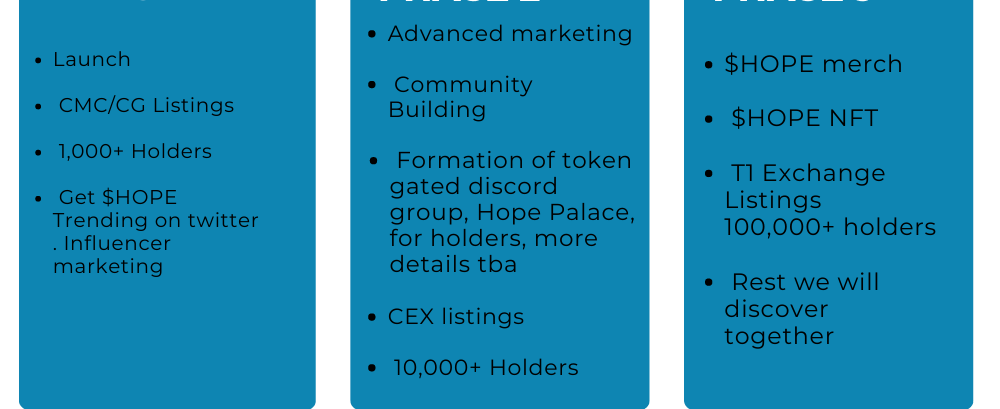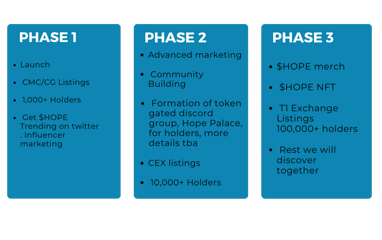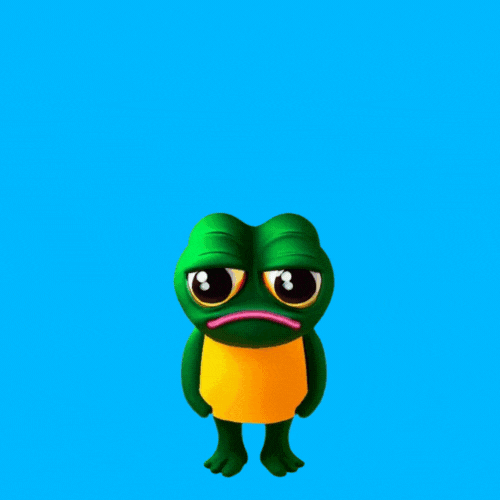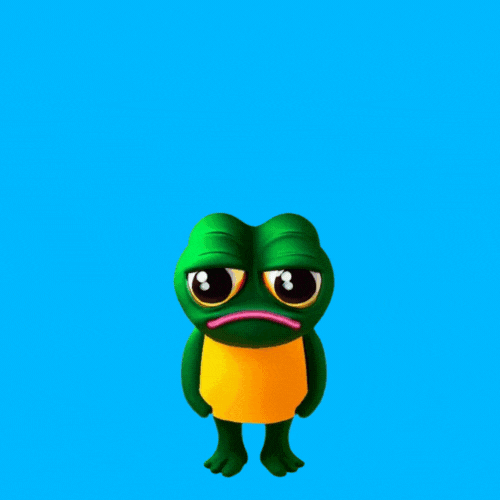 Roadmap, well we do not believe in this bullshit. Basically, why should we charter the unknown territory alone? Together we walk, it will be a road. Tomorrow this will be a roadmap for others. However here is a rough diagram of our future course for $HOPE . But do not hold onto it too tightly because it's not "WE" who decide the future, it's always "US" who will decide the ROAD to SUCCESS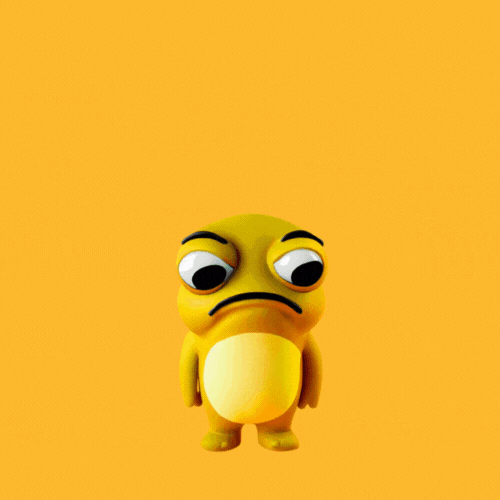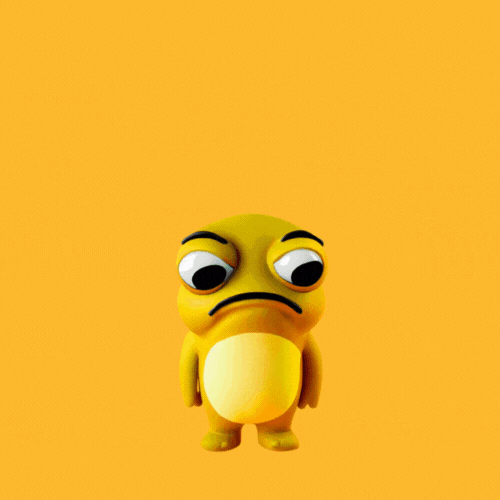 Total Supply 1 Quadrillion
Tax 2% Buy/Sell tax for marketing
Available On Pancakeswap (On launch)